September is Birthday month so I do what I want. This month I wanted to reread KA and continue my KU binge so that's what I did! 😀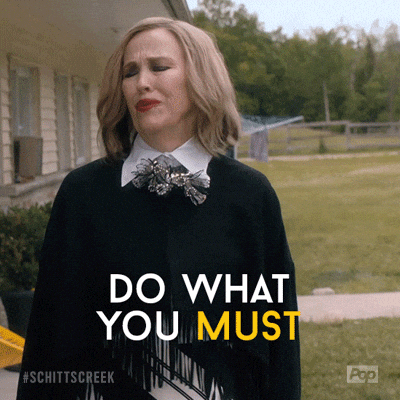 Rock Chick Regret (Rock Chick #7) – 5⭐, Rock Chick Revolution (Rock Chick #8) – 4⭐, Rock Chick Reborn (Rock Chick #9) – 4.5⭐ by Kristen Ashley
Finished up my August Rock Chick reread. Rock Chick Regret is still one of my all time favourites even though it makes me cry. This series is such a comfort read and I'm so glad it's to hand when I'm feeling slumpy or sad or just can't decide on what to read. I reread this series while closing on our house back in 2019 and it was a total life saver!
Creed (Unfinished Hero #2) – 5⭐, Raid (Unfinished Hero #3) – 4⭐, Deacon (Unfinished Hero #4) – 5⭐, Sebring (Unfinished Hero #5) – 5⭐ by Kristen Ashley
I don't reread this series enough and it's all the fault of book one (Knight (Unfinished Hero #1)) as I'm not an Anya fan (although I enjoy her during cameos in the rest of the series) but the rest of the books are great. Didn't enjoy Raid as much on this read and adored Deacon even more than the first. Sebring will always be awesome. Who doesn't love a redemption ARC?
Heaven and Hell (Heaven and Hell #1) by Kristen Ashley – 5⭐
Second birthday in a year I read this and it honestly wasn't at all planned. Was just in a mood for something 'fancy' and Heaven and Hell is all about jet setting and fancy duds.
Play It Safe by Kristen Ashley – 4.5⭐
A second chance after much miscommunication. The only reason I've never given this 5 stars is because it takes Ivey and Gray too long to find their way back to each other. Also fancy duds.
Speaking of fancy duds…
After the Climb (River Rain #1) – 4⭐, Chasing Serenity (River Rain #2) – 4⭐, Taking the Leap (River Rain #3) – 5⭐ by Kristen Ashley
Some of the criticism reviewers have about this series is the outrageous amount of wealth and the characters performative attempts at giving back, or trying to help the environment, when living in mansions or taking private jets, all this while the world is in the middle of a cost of living crisis. And I do get that, I mean the real world billionaires are honestly disgusting and I don't want any of them to have a HEA. When it comes to my fictional romance though? I kind of love the ostentatiousness of it all.
Kaleidoscope (Colorado Mountain #6) by Kristen Ashley – 4.75⭐
Hmmmm I don't think I loved this as much on the second read. Still loved it but I may have overlooked a lot on the first read. Is Deck a bit of a dick? I think he is!!
Ecstasy From the Deep (Venora Mates #1) – 3.5⭐, Kept From the Deep (Venora Mates #2) – 3⭐, Awoken from the Deep (Venora Mates #3) – 3⭐by Octavia Kore
I didn't hate these, I mean I didn't love them either and they were WAY more violent than I thought they'd be. They are intriguing though. Just be conscious of the fact that ALL the triggers are to be found.
Unhinged (Necessary Evils #1) – 3⭐, Psycho (Necessary Evils #2) – 4⭐ by Onley James
Hell, Onley James! Give me all her books right now!!
Sociopaths deserve love as well you know? 😀
These books are wild ride but what a ride it is. Fun and ridiculous with lovable murderers. What's not to love?