Posting my July wrap-up on the 10th August! I've been a little lazy about posting of late!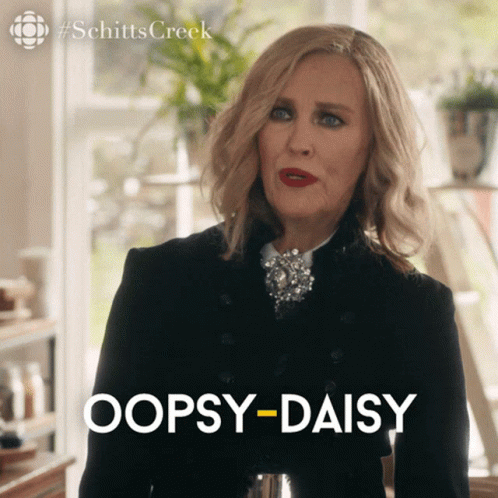 July was a lovely reading month even though the first book of the month wasn't as good as I was hoping and I had a DNF. I am terrible at DNF'ing so quitting was actually kind of a win! I did reread a bit BUT I reread most books in order to finish a long ago started series so I feel like this rereading doesn't count and finally started The Witcher books and oh I'm happy! 😀
Wolf Gone Wild (Stay a Spell #1) by Juliette Cross – 3⭐
This was very cute and started out really strong for me. It lost momentum a bit in the middle but it was a fun read and I'll absolutely be following up with the rest of the sisters, Reuben and Jules story in particular, which will no doubt be the last book.
Wildest Dreams (Fantasyland #1) – 4⭐, The Golden Dynasty (Fantasyland #2) – 4⭐, Fantastical (Fantasyland #3) – 4⭐, Broken Dove (Fantasyland #4) – 5⭐, Midnight Soul (Fantasyland #5) – 4⭐by Kristen Ashley
I finally read Midnight Soul and I unexpectedly enjoyed it. I loved this series back in the day but book 5 just didn't sound appealing to me. Like I really disliked Franka, how was I going to enjoy it if I hated her? Well, turns out KA knew how to get me. Had me crying and all. I didn't love these books as much on the reread but I still enjoyed them and they were my holiday reading and they were absolutely perfect for that. There is a Fantasyland novella which I didn't read in July because Storm Echo was released and I had to read it as soon as it came in, but Gossamer in the Darkness is technically not related to these books, it takes place in the same universe but characters from the series only make small cameos about 18 years after the events of Midnight Soul.
Fragile Scars (Fragile Hearts #1) by Lilian Harris – 0⭐
RARE DNF. Yeah, this is not it. For multiple reasons… A group of men threatening a man who is abusing his partner is just…
It's just…
I know it's a book and it's fiction and blah, blah, blah but this is just so dangerous!! I'm sure it went somewhere after it and I'm missing out on the HEA but this actually upset me so much I had to tap out!!
The Last Wish (The Witcher #0.5) – 5⭐, Sword of Destiny (The Witcher #0.7) – 5⭐, Blood of Elves (The Witcher #1) – 5⭐ by Andrzej Sapkowski, Danusia Stok (Translator)
The Witcher has been on my TBR for a very, very long time. Here is the thing, I knew I was going to like it and I was absolutely not wrong. The Last Wish and Sword of Destiny were a fantastic introduction to this world and I found them impossible to put down. Blood of Elves all revolves around the same storyline and I loved every second. Now I need to ration the rest. 😀
Storm Echo (Psy-Changeling Trinity #6) by Nalini Singh – 5⭐
Did I stay up late to finish this in one day? You betcha!
I don't know what I was expecting, I think I thought this wouldn't be as good as Last Guard or Wolf Rain, oh how naïve of me! She doesn't disappoint when it comes to Psy/Changeling!
Ivan really took me by surprise, like REALLY, I've a little bit of a crush on him, could be the tattos or it could be how fabulously loyal he was. Whatever it is I love him.
And Lei!! The women of Trinity are just freaking awesome! I adore her. Honestly, I think I'm going to have to reread this one ASAP because I flew through it and I'm sure I missed things and also, I just love them both so much.
Can we also just take a second to appreciate how gorgeous the Ocelot is?
Oh and there was a 'reveal' that I totally guessed a million books ago. Everyone else likely did as well but Psy/Changeling fans are good about not spoiling things. I shouted 'I KNEW IT' at 1am so…
Dr. Feelgood: The Shocking Story of the Doctor Who May Have Changed History by Treating and Drugging JFK, Marilyn, Elvis, and Other Prominent Figures by Richard A. Lertzman, William J. Birnes – 3⭐
This had a lot of potential but ultimately turned into a bit of a JFK conspiracy theory. That's not to say the conspiracy theory doesn't give you something to think about around JFK's assassination, it's just not why I picked up the book.