May was a weird reading month, I was feeling WAY slumpy after finishing up The Green Bone Saga so needed some rereading. Unfortunately I even struggled a bit with books I adore. It was just one of those months I guess. So instead of reading a lot I spent a worrying amount of time on YouTube. No regrets! 😀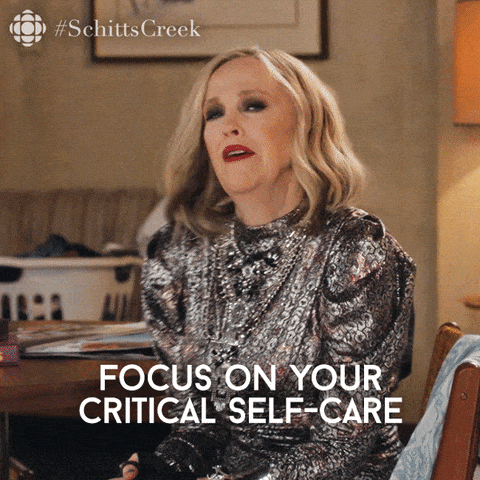 Jade Legacy (The Green Bone Saga #3) by Fonda Lee – 5⭐
This trilogy was just epic! I'm so sad it's over but I find myself thinking about it a lot. Hence the slump! I like that it's staying with me. I highly recommend it. It is indeed a saga. Spans over 20 years and it has EVERYTHING!!
Slave to Sensation (Psy-Changeling #1) – 5⭐, Caressed by Ice (Psy-Changeling #3) – 5⭐, Hostage to Pleasure (Psy-Changeling #5) – 5⭐, Kiss of Snow (Psy-Changeling #10) – 5⭐ by Nalini Singh
Post The Green Bone Saga I needed comfort. As is usual Nalini Singh bought the comfort . It did take me a little longer to read these this time around but they were exactly what I needed.
The Gamble (Colorado Mountain, #1) by Kristen Ashley – 4⭐
Another comfort reread and another one that took me a bit longer than it usually does but I really enjoyed it. I always read this one as a standalone as it doesn't really link in with the other books in the series this early on. That's good because once I read Sweet Dreams I usually can't stop until I do a total reread!
Unbridled Cowboy (Four Corners Ranch #1) by Maisey Yates – 4⭐
This was cute and very insta but the main characters did this amazing thing, they COMMUNICATED!
Anyways, this was a much needed injection of lovely. Maisey Yates is really fabulous at feel good easy read romances.
Lawless (Steel Demons MC #1) – 3⭐, Powerless (Steel Demons MC #2) – 3⭐, Fearless (Steel Demons MC #3) – 3⭐ by Crystal Ash
I don't know! Do I like this? I think I do but also it's a series of 9.5 books and if I'm unsure should I commit to that many books? Shadow has me super intrigued though so I might hang around until I know more about him! Reverse harems are fun though! 😀
Unmasked: My Life Solving America's Cold Cases by Paul Holes – 5⭐
I'm a big Paul Holes fan and I'm unhealthily obsessed with The Golden State Killer.
Great insight into what it takes to do the very tough job that Paul Holes spent most of his life doing. I mean it's no surprise that his personal life suffered, and in some respects still suffers, from taking on the demons he takes on voluntarily.
If you have or had any interest in The Golden State Killer you won't need me to tell you that this is a must read but just in case, if you have any interest in The Golden State Killer this is a must read. 🙂
Recommend reading I'll Be Gone in the Dark: One Woman's Obsessive Search for the Golden State Killer before reading this.