December really did not go to plan. This bitch got COVID and as I had predicted it kicked my ass. Thankfully I'm fully vaccinated so had no lung/breathing issues but I had major issues keeping hydrated and going to hospital was touch and go for a few hours. Amazingly the symptoms switched off as quickly as they switched on but overall it was two weeks of stress and feeling very unwell and it was all over the Christmas period so it sucked and my reading reflects that. I started a Guild Hunter reread while sick with the hopes it would make me feel better. It didn't, but it felt familiar and helped with the anxiety and dread.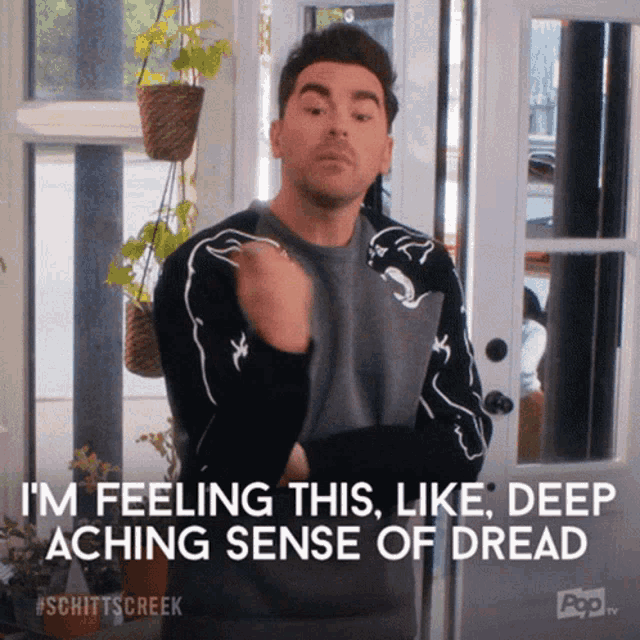 Dream Keeper (Dream Team #4) by Kristen Ashley – 4⭐
I liked this. These aren't my favourite KA's but they are KA and, Honey series aside, even the worst KA is still better than no KA! 😀
This has been set up for further books and I'm more than happy to find out about the new characters mentioned in this.
Captive of the Horde King (Horde Kings of Dakkar #1) – 4⭐, Claimed by the Horde King (Horde Kings of Dakkar #2) – 4⭐, Madness of the Horde King (Horde Kings of Dakkar #3) – 5⭐ & Broken by the Horde King (Horde Kings of Dakkar #4) – 4⭐ by Zoey Draven
Guys! What a surprise!! I absolutely went into reading these thinking they were going to be like 90% erotica and boy was I wrong. What they were was well written and at times super poignant, I cried while reading each one!! I was not prepared. Zoey Draven has a massive backlist and to say I'm excited about reading more from her is an understatement.
The Love Hypothesis by Ali Hazelwood – 5⭐
A-freakin-dorable!
I adored both characters and their friends (well most of them) and I thought the fake boyfriend trope was done in a really fun and unique way.
NOTE: I find it interesting that the author is a scientist and more or less uses the authors note to highlight Title IX. I read a The Disordered Cosmos: A Journey into Dark Matter, Spacetime, and Dreams Deferred this year and the author also talked about sexual misconduct and assault in that book which is Non-Fiction. I'm not surprised that a field dominated by middle aged white men is not welcoming to women but it's definitely something that needs to be talked (or shouted) about more!
Shield of Winter (Psy-Changeling #13) – 5⭐, Shards of Hope (Psy-Changeling #14) – 5⭐, Allegiance of Honor (Psy-Changeling #15) – 5⭐ by Nalini Singh
I decided to reread these in preparation for a blog post I'm planning. I was going to do that over the Christmas break but I got COVID instead and didn't do anything I'd planned. Finished Allegiance of Honor just as my symptoms started. I'm going to have to have an untainted reread! 😀
Angels' Blood (Guild Hunter #1) – 5⭐, Archangel's Kiss (Guild Hunter #2) – 5⭐, Archangel's Consort (Guild Hunter #3) – 5⭐, Archangel's Blade (Guild Hunter #4) – 5⭐ & Archangel's Storm (Guild Hunter #5) – 5⭐ by Nalini Singh
I kind of can't remember my reread of books 1 through 3 but I've read them so many times in the past that I'm okay with that. Was feeling better in time for 4 and 5, which are 2 of my favourites so it's all good. This reread is all about Archangel's Light (Guild Hunter #14) and my Bluebell and Sparkle FINALLY getting their book!
Becoming by Michelle Obama – 5⭐
I adored this book. I'm not surprised by this as I find everything about this woman to be awesome.
I do think she is a stunning writer and should give fiction a go but she seems busy so… 🤷‍♀️
Anyways, I really want to have dinner and cocktails with her!
Toksvig's Almanac 2021 by Sandi Toksvig – 5⭐
Loved this. Started off reading one a day but that only lasted until April and then I'd read a month at a time. This has inspired me to create my MindforBooks Blog Prompt Challenge and also post the women of note (the ones I noted throughout) on my prompt posts throughout 2022.
I loved learning about all of these notable women in history, even the villains.