Along with the rest of the world, I'm obsessed with Encanto. I really don't watch a lot of tv/movies but I'm missing out on so many great things so I'm trying. I've started to dedicate some time on Friday evenings to watching a Disney movie. A few weeks ago I watched Encanto. I've watched it three times since and have the soundtrack playing pretty much all day every day. Not making any progress on the watching of new things front but I'm listening to music so that's a win.
I saw a Disney songs book tag flying about and immediately thought a full Encanto Soundtrack Book Tag was needed. While doing this book tag I cried again and have decided I need another rewatch. This movie has officially broken me! 😀
Prompts contain spoilers! – Prompts are totally open to interpretation.
If you decide to take part I'd love to see it so if you think of it please tag me and I'll add your post here!
Easy copy and paste list at the end.
1. "The Family Madrigal" (Book about family/found family)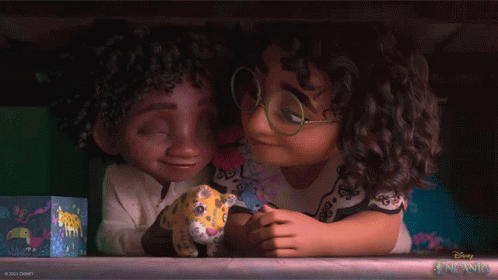 2. "Waiting on a Miracle" (Book with magic)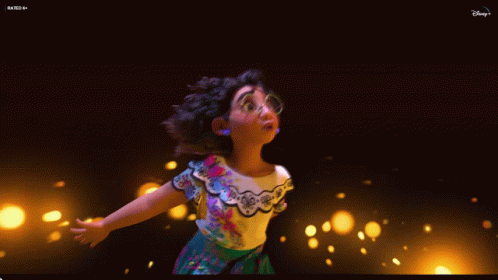 3. "Surface Pressure" (Book where a character is expected to take on too much)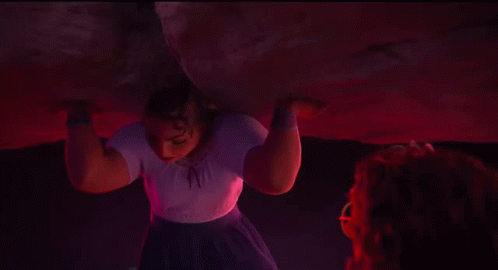 4. "We Don't Talk About Bruno" (Book with mental health representation)

5. "What Else Can I Do?" (Book where a character becomes their true self)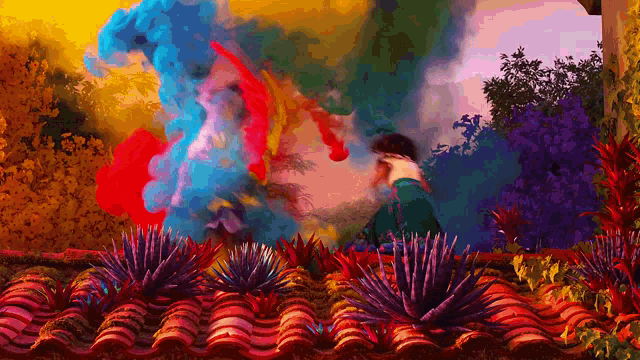 6. "Dos Oruguitas" (Book with lost love)
I've picked the Spanish version for the heartache because it accompanies one of the saddest flashbacks ever! 😦

7. "All of You" (Book with rebuilding life/relationship/world)

8. "¡Hola Casita!" (Book about coming/finding home)

9. "Colombia, Mi Encanto" (A book based in Latin America or with characters from Latin America)
Colombia would be awesome!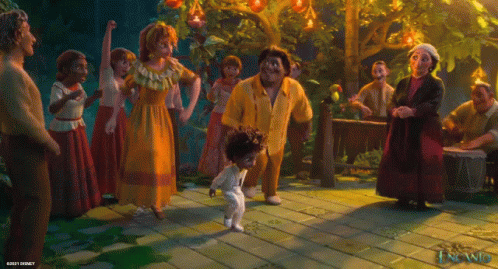 10. "Two Oruguitas" (Book with a Happy Ever After)
The only reason I'm giving the English version the 'Happy Ever After' tag is because it comes up in the credits and the Madrigal family have gotten their HEA. I also hope that Pedro and Alma Madrigal will find each other in the future. I refuse to believe otherwise!
"The Family Madrigal" (Book about family/found family)
"Waiting on a Miracle" (Book with magic)
"Surface Pressure" (Book where a character is expected to take on too much)
"We Don't Talk About Bruno" (Book with mental health representation)
"What Else Can I Do?" (Book where a character becomes their true self)
"Dos Oruguitas" (Book with lost love)
"All of You" (Book with rebuilding life/relationship/world)
¡Hola Casita!" (Book about coming/finding home)
"Colombia, Mi Encanto" (A book based in Latin America or with characters from Latin America)
"Two Oruguitas" (Book with a Happy Ever After)