September was BIRTHDAY month so I celebrated with some rereads. As is my way.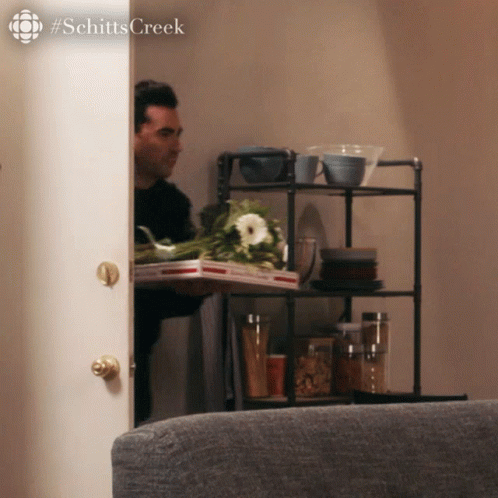 Rules for a Proper Governess (Mackenzies & McBrides #7) – 4⭐, The Stolen Mackenzie Bride (Mackenzies & McBrides #8) – 4⭐, Alec Mackenzie's Art of Seduction (Mackenzies & McBrides #9) – 4⭐, The Devilish Lord Will (Mackenzies & McBrides #10) – 4⭐by Jennifer Ashley
Trying to finish off this series and I really enjoyed these additions. Book 8, 9 and 10 were prequels to the first 7 books and I think I enjoyed them almost as much. Back to the 1800's for 11 so decided to take a break before I read that.
Black Water Sister by Zen Cho – 5⭐
This. Was. Epic.
Amazing writing and characters and I love learning about other cultures mythologies.
Heaven and Hell by Kristen Ashley – 5⭐
Reread number one of the month and this is one of my favourite KA's. Has it all really!
A Study in Scarlet Women (Lady Sherlock #1) by Sherry Thomas – 5⭐
New favourite series alert!
Amazing and put me in a very Sherlock Holmes and historical mood. I've purchased all the books available but don't want to binge them as I feel like I'm going to really miss these once I'm finished.
Provoked (Enlightenment #1) – 5⭐, Beguiled (Enlightenment #2) – 5⭐, Enlightened (Enlightenment #3) – 5⭐ by Joanna Chambers
Another reread and a direct result of reading A Study in Scarlet Women. David and Murdo are one of my all time favourite couples and I adore their story.
Soaring (Magdalene #2) – 4⭐, The Time in Between (Magdalene #3) – 5⭐ by Kristen Ashley
This was to round off my The Will reread from earlier in the year. The Time in Between is better than Soaring though. I think Amelia is too much of a doormat for me.
The Valley of Fear (Sherlock Holmes #7) by Arthur Conan Doyle – 5⭐
This was a reread for a future post I'm planning here. I've read all the Sherlock Holmes books and somehow this was the only one I didn't review. I wanted to make sure I remembered it correctly. I kind of didn't! 😀
After the Climb (River Rain #0.5) by Kristen Ashley – 4⭐
Reread this one in preparation for book 2 (or book 1 I guess). I ADORE second chance romances and this is the ultimate second chance.
Accidentally Compromising the Duke (Wedded by Scandal #1) by Stacy Reid – 4⭐
Another historical romance to satisfy my historical romance craving! I hadn't read any Stacy Reid before and she has a nice big backlist so that makes me very happy!
Nala's World: One Man, His Rescue Cat, and a Bike Ride around the Globe by Dean Nicholson, Garry Jenkins – 5⭐
I started following 1bike1world not long after Dean found Nala. I adore them both and this was such a feel good book. Highly recommend following them on Instagram as well. We all need feel good content on our feeds in my opinion.