This podcast is absolutely wild and if I read this as a plot in a book my review would definitely mention how farfetched it was and I'd likely had taken a star off because of that! Shows what I know. The truth really is stranger than fiction.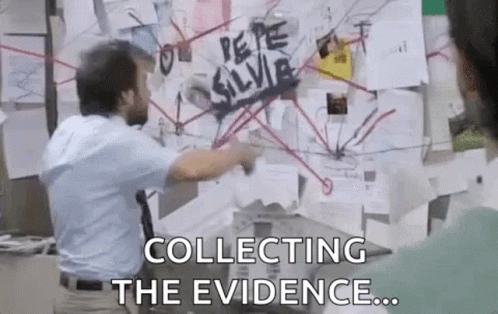 There are a lot of things happening in this whole case. Like a lot! Far too much to recap everything so I suggest checking out the podcast (links below) for all the specifics. Also recommend checking out the FITS News Murdaugh Page.
Some things that have really stood out to me though are the deaths of Stephen Smith, Gloria Satterfield, Mallory Beach, Maggie Murdaugh and Paul Murdaugh and the out and out privilege the Murdaugh family had and flaunted in the South Carolina Lowcountry. It's the white male privilege in particular for me. That WMP couldn't be clearer when it comes to Alex Murdaugh and anyone involved with him, including his current attorneys Dick Harpootlian and Jim Griffin.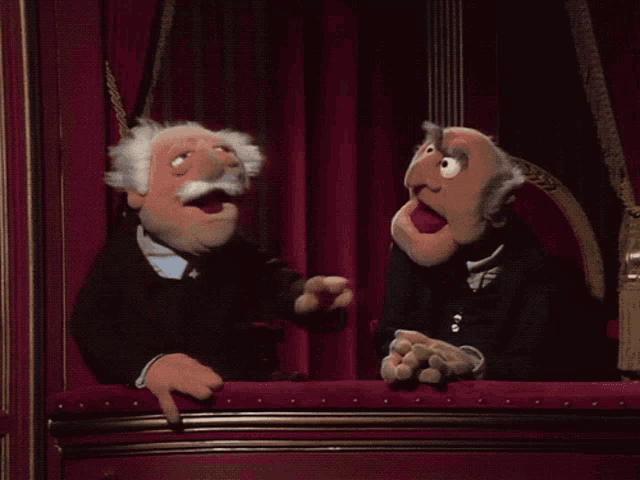 Something I've not been able to stop thinking about is the audio surrounding the boat accident that killed Mallory Beach. The audio throughout S1E7 is very difficult to listen to, like hearing Paul being almost nonchalant while talking to officers and the conversation Anthony Cook, Mallory's boyfriend, was having with an officer at the same time. That officer by the way was apparently the only one who noted Paul Murdaugh's name as the driver of the boat and was later fired on 'drug related' offences.
Anthony Cook: Y'all know Alex Murdaugh?

Officer: I know the name. (not clear audio)

Anthony Cook: That's his son!

Officer: The one driving the boat? (not clear audio)

Anthony Cook: Good luck!

Officer: Well it don't matter who you know.

Audio from Episode S1E7 and S1E18 Murdaugh Murders Podcast
So, this kid, a kid whose girlfriend was missing, a kid with a dislocated shoulder and who'd also had a bit to drink, this kid KNEW the influence the Murdaugh name had in that county. He actually sounds resigned to the fact that Paul Murdaugh would get away with crashing that boat and causing, at the time the disappearance, and later the death, of his girlfriend. It's mind boggling, absolutely mind boggling!
The deaths of five people is actually the tip of the iceberg when it comes to the corruption and the privilege happening in Hampton County, South Carolina though. This podcast and FITS news are having none of it, and as the story grows more and more, Mandy Matney is right there investigating. It's satisfying listening to be sure and I really hope that the result will be justice for those killed, those stolen from and the end of the Murdaugh family corruption in South Carolina.